Yessir Im excited to announce that Lord Reign has been added to the Pheature lineup as a special guest this Sunday at Pheature!! He is from the West Side of Chi, but currently resides in Lafayette, IN. He drove through that crazy snowstorm last week for 5 hours to rock out at N'awlins for the illest showcase. So I'm looking forward to seeing him bless the Pheature stage!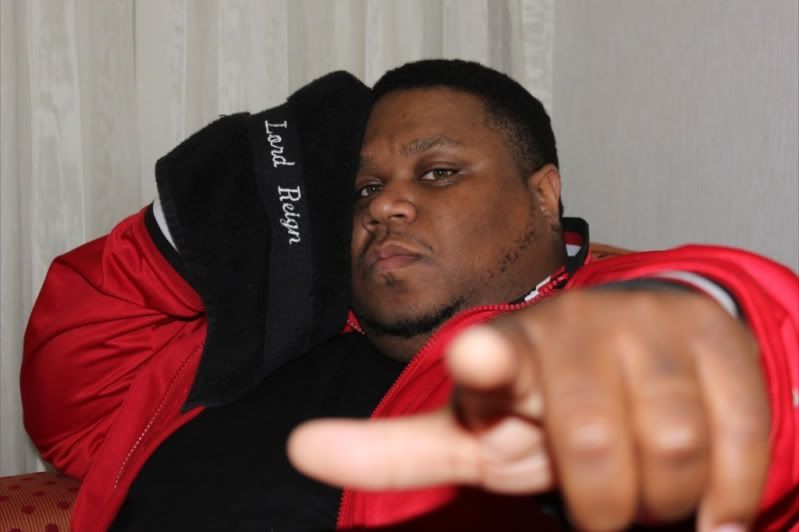 Listen to Lord Reign "Real Nigga Shit"
Make sure you come out early and...