P1 & Pheatureworld Presents:
Sunday, Mar. 25th 2012
Venue: Tiger O' Stylies
6300 W. Ogden Berwyn, IL 60402
(Plenty of Free Parking)
Doors 8pm-1am
Tickets $10 @ Door
Pheatured Performers: Chekk Famous, LP Da Assassin, Goaldin Tone, Go Getta, Crux, Every Angle Covered (EAC)
Hosted by J.R. Bang & Sharmon Jarmon
(Windy City Underground)
Sounds by DJ Chosen Blok Club DJs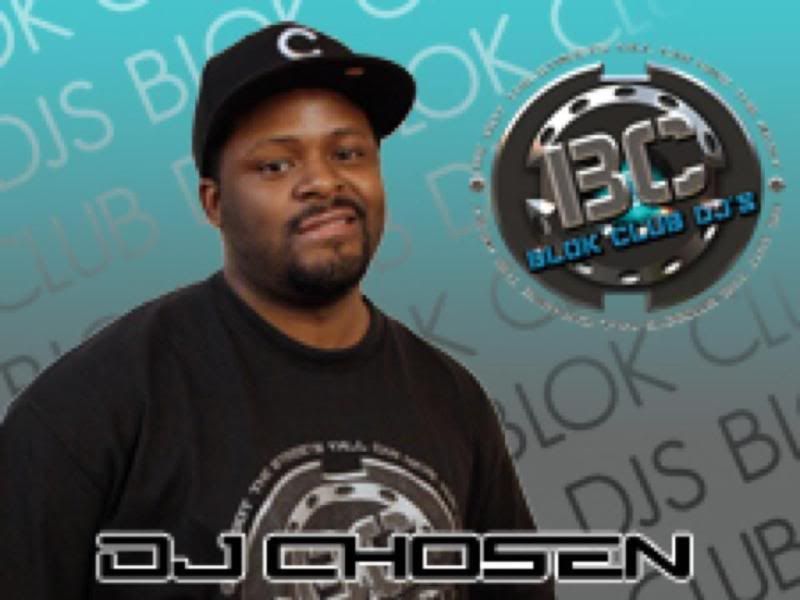 Party Starts After the Show!
Pheature will be photographed by Sync Photos & Filmed by GetToThePoint TV
RSVP on FB
and Follow
@Pheatureworld on twitter
to qualify for special offers & discounts!
This Months Pheatured Artist
Chekk Famous
Listen to Chekk Famous "Fire Drill"
Goaldin Tone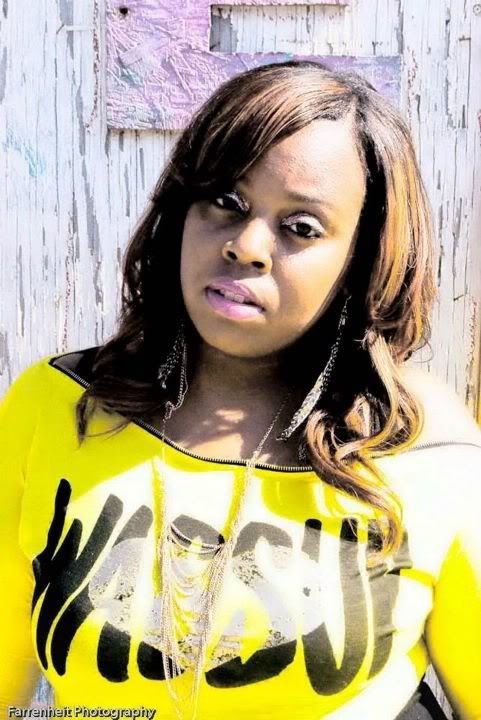 Crux
Listen to Crux "Letter 2 The Chi"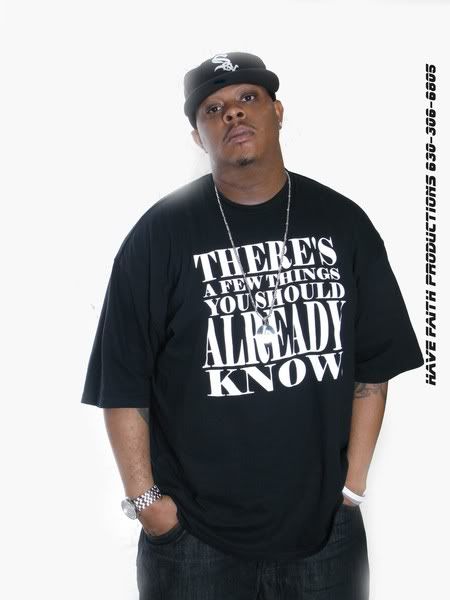 Listen to LP Da Assassin "Throw Your Hands (Remix)"
Check out pics/video from our last Pheature event: